-Jewelry-
I gave this bracelet to all of my bridesmaids ⇑

Gold Halo Post Earring $30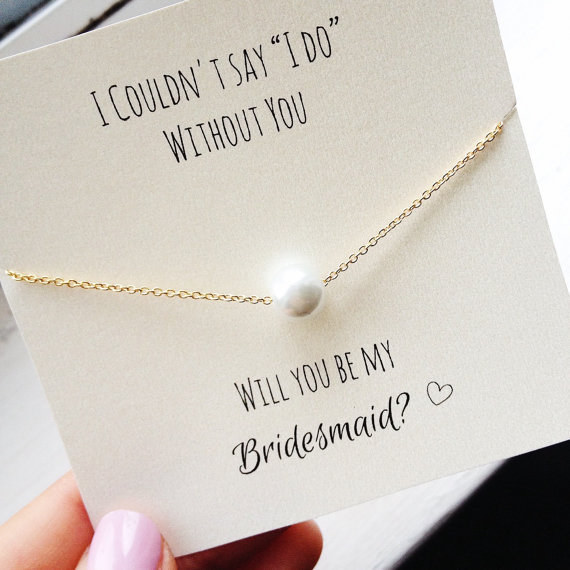 Pearl Necklace $15
-Personalized Candle-

Candle $35
-Perfume/Rollerballs-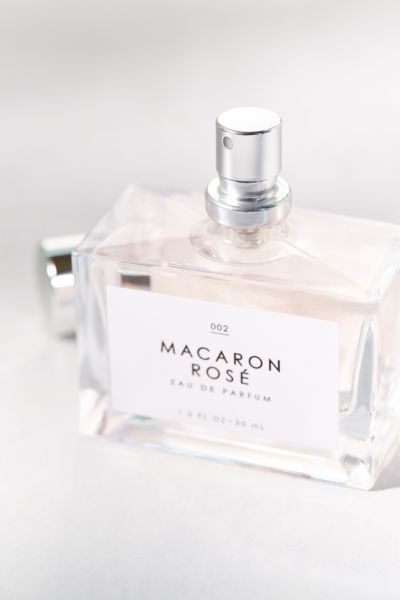 Fragrance $18
I have this perfume, and I absolutely love it. You could get it for everyone to wear on the big day!
-Beauty Pouch-
Fill these little pouches with the perfume, nail polish, lipstick, face setting spray, etc…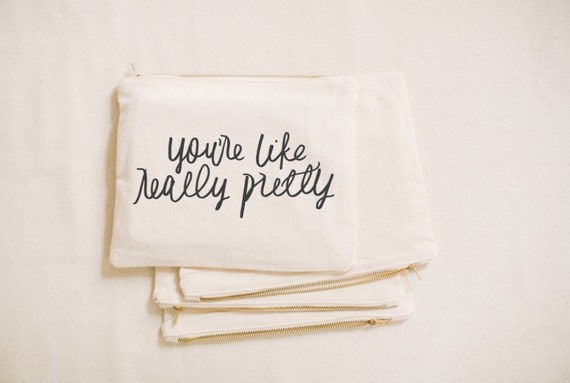 You're Like Really Pretty Bag $20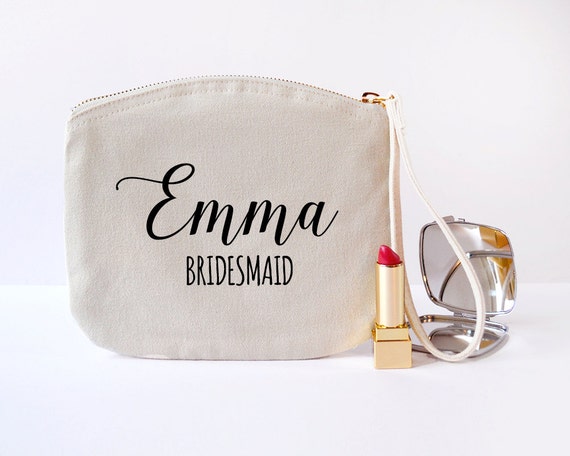 Bridesmaid Pouch $12
-Personalized Drinkwear-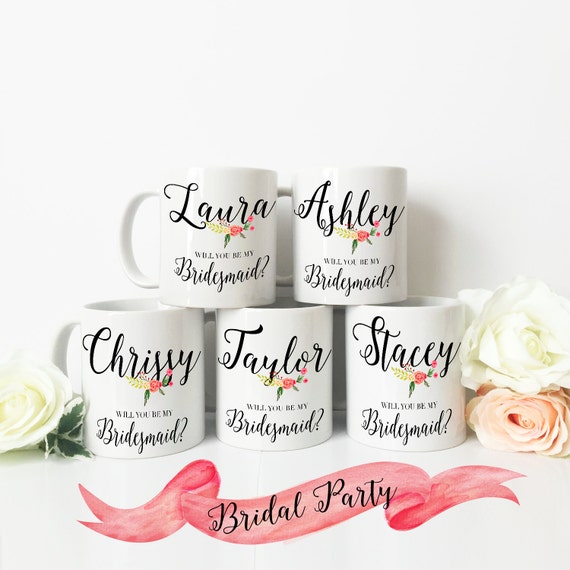 Bridesmaid Proposal Mug $12

Bridesmaid Skinny Tumbler $14
Don't forget the cute card!

I gave these to my girls ↑
I only have 3 bridesmaids, but I was able to also get the flower girl card and matron of honor card too in this bundle!
I Can't Even Card 6 for $18

You're Like Really Pretty Card $5